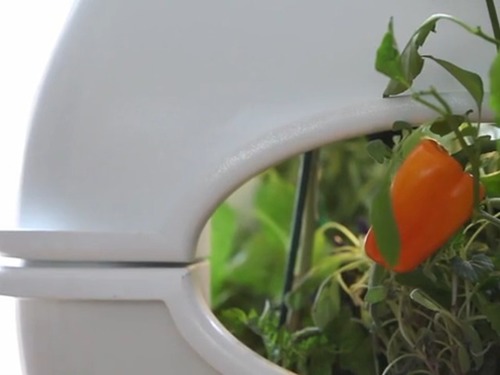 Imagine a closed-loop ecosystem that can fit anywhere… offering the freedom to grow food year round. (@Food_Tank grow organic in our @aquaponic garden. $30,000 in 4 days on #kickstarter!
Stephen Pond's insight:
This is an interesting new project from KickStart – the concept is close to the Aquafarm, but in a much bigger unit and will grow a lot more.  If you are interstged in indoor home aquaponics, this system looks like it is the way to go. The aquarium and growing bed are the same mold and there is lighting integrated into the system as well.
Not sure how good the unit will look in a clear plastic after a few miontrhhs, the white for the bottom might be a better choice, but no matter what, this one has a good chance of succeeding
See on www.kickstarter.com