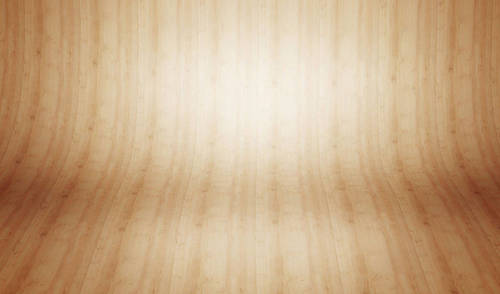 The Top 10 Mistakes Made by Aquaponics Growers http://t.co/ekDDL5CEj2  Ffree e-book from Bright Agrotech
Stephen Pond's insight:
Very good read for those of you who are interested in creating a farm for profit, which is the target of this e-book.  But the information contained can also help anyone who is looking to create an aquaponic system, no matter the size.
Bright Agrotech is committed to vertical farming, and they promote their concepts throughout the book, so there is a definite bias to the book toward their ZipTower.  However, even if you have an established farm, its concentration on the economics of the aquaponics installation is powerful and useful.
Worth the read. They do collect your email address so they can mail you, but in this case the book is worth it, and the information they provide on their site and in their many videos is well worth it.
See on verticalfoodblog.com