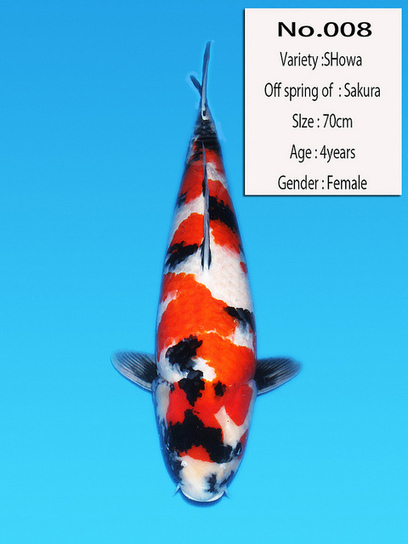 The big three are starting up the season again with their famous Koi auctions. Momotaro, Sakai Fish Farm and Dainichi Koi Farm will held their auctions at respectively 1, 3 and 7 October. When you …
Stephen Pond's insight:
I am a tropical fish enthusiast, but a good looking fish is still a good looking fish even if it is cool water. They don't tell you the price for these fish, but the tile lets you know you need a lotto win to afford them.  Koi are some of the most expensive fish to buy on the planet, so this is an interesting look at some that are the cream of the crop.
See on www.koiquestion.com