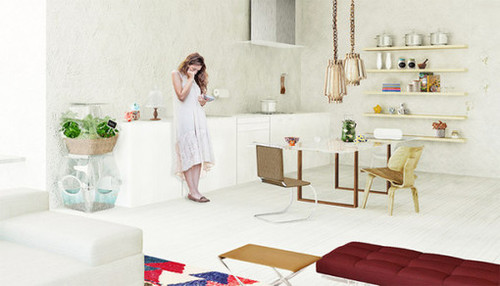 Stephen Pond's insight:
I must agree that since nitrifying bacteria are photophobic, they will be damaged by exposure to light, if not totally inhibited.  That is the reason that most aquarium filters are dark and opaque.  In this case the filter is the grow bed, so the same concepts should rule there.
Hopefully these factors will be taken into account for at least the grow bed.  Transparency may be good for a number of things, like the fish tank for easy viewing.  When dealing with life like bacteria and roots, where they are used to the dark, exposure to light is not going to do them any good at all.  Maybe the KickStart program can be changed to a black or even the prototype white grow bed instead – the tank needs to be clear to see the fish, though.
It would seem the original (white) was successful to grow plants, why he feels he has to go to a clear growbed is not clear to me either.  The idea, though, of bringing the magic of growing your own food in important and needs to be promoted with proper and well throughout products that are stylish and that people want to include in their homes.
See on www.earthtechling.com